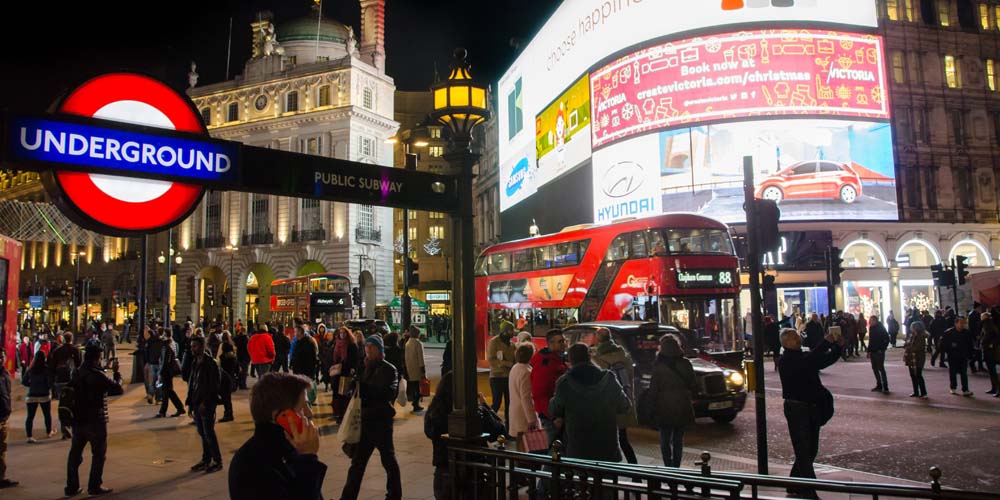 The Number Of Businesses In The UK May Just Surprise You…
Our short article provides interesting statistics on UK business sector in 2016
The UK has always had entrepreneurship at the core of the economy and the level of business activity is impressive even on a global scale. At the beginning of 2016 there were 5.5 million private sector businesses, which means nearly 1 in 10 of the UK population runs a business. The growth in the number of businesses is inspiring and shows encouraging signs with an increase of 97,000 businesses from 2015 to 2016 and 2,000,000 from the year 2000.
Let's look into the UK business sector further with some interesting facts:
SMEs and the Economy
Small businesses accounted for 99.3% of all private sector businesses at the start of 2016 and 99.9% were small or medium-sized (SMEs).

Total employment in SMEs was 15.7 million; 60% of all private sector employment in the UK.

The combined annual turnover of SMEs was £1.8 trillion, 47% of all private sector turnover in the UK.

Composition of the business population
In 2016 there were 1.3 million employing businesses and 4.2 million non-employing businesses. Therefore, 76% of businesses did not employ anyone aside from the owner.

The overall business population includes three main legal forms: there were 3.3 million sole proprietorships (60% of the total), 1.8 million companies (32%), and 421,000 ordinary partnerships (8%).

Of the 5.5 million businesses, 45% (2.5 million) were registered for VAT or PAYE.

Trends in the business population
There has been sustained growth in the total business population, with increases of 2.0m (+59%) since 2000 and 97,000 (+2%) since 2015.

The majority of population growth since 2000 has been due to non-employing businesses, which accounted for 89% of the overall increase.

Non-employing businesses accounted for 86% of the overall 97,000 increase in the last year.

The number of companies has increased in recent years and increased again in the last year by 125,000 (+8%). This was partly counterbalanced by a 16,000 fall (-4%) in the number of ordinary partnerships and 12,000 fewer (-0.3%) sole proprietorships.

Locations and industries
The number of businesses per person is higher in southern England than elsewhere in the UK.
SMEs account for at least 99% of the businesses in every main industry sector.
Just under a fifth of all SMEs operate in Construction, compared with just 1% in the Mining, Quarrying and Utilities sector.

How can Mayfair FX help?
Gives you access to both Spot or Forward contracts
Assist in putting in place a Foreign Exchange risk management strategy
Provide understanding of Foreign Exchange and how the markets operate
Gives you access to both Spot or Forward contracts
Market Leading Exchange Rates
No hidden fees or charges
Online platform to check & book currency rates 24/7
Hassle-free registration
How to get in touch?
Call – 0203 66 77 345
Email – team@mayfairfx.com
Website – https://www.mayfairfx.com/register
Source:
https://www.gov.uk/government/uploads/system/uploads/attachment_data/file/559219/bpe_2016_statistical_release.pdf
https://www.fsb.org.uk/media-centre/small-business-statistics