Business Currency Accounts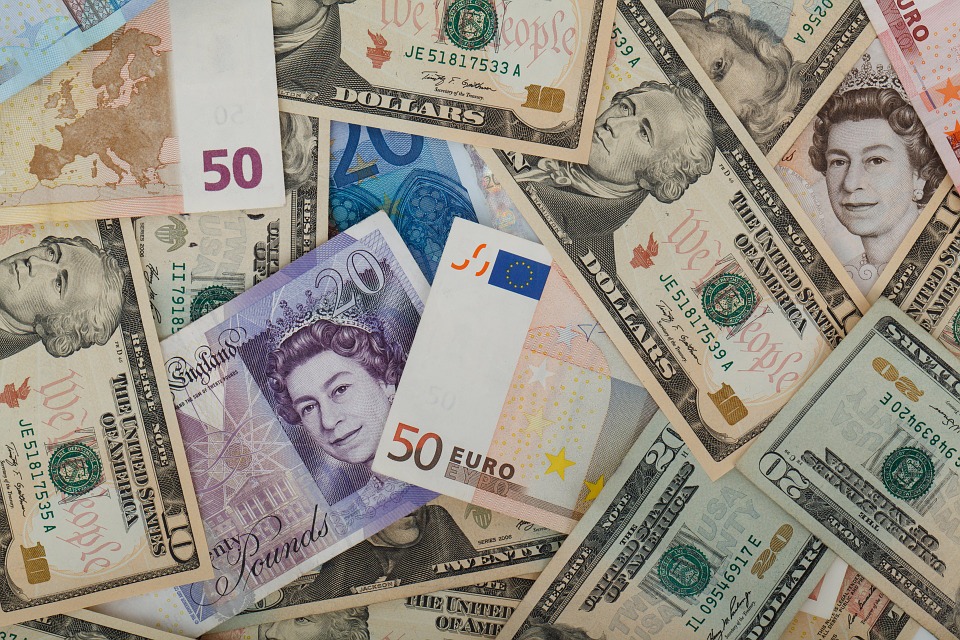 Currency Accounts for your business available in over 30 Currencies
Opening currency accounts for your business has become an increasing challenge for many organisations. They are often required to receive funds from payees from countries across the world.
The main challenges businesses face include:
Unavailable with Bank
Monthly Cost of Accounts
Limited Currencies
Receiving Charges
Time taken to open an Account
Some of the problems faced were covered recently in the Belfast Telegraph https://www.belfasttelegraph.co.uk/business/uk-world/mps-ask-banks-to-explain-potential-long-waits-to-open-business-accounts-40333154.html 
Here at Mayfair FX, alongside providing a payment account for your business we have the ability to offer you Currency Accounts in currencies including GBP, EUR, USD, CHF, HKD, SGD and many more. The accounts are named in your business account and come with your individual Swift Code/BIC & IBAN.
Currency Accounts Available
Below is a list of the Currency Accounts Available on our platform:
Australian Dollar (AUD)
Bahrain Dinar (BHD)
Bulgarian Lev (BGN)
Canadian Dollar (CAD)
Chinese Yuan (CNY)
Croatian Kuna (HRK)
Czech Koruna (CZK)
Danish Krone (DKK)
Euro (EUR)
Hong Kong Dollar (HKD)
Hungarian Forint (HUF)
Israeli Shekel (ILS)
Japanese Yen (JPY)
Kenyan Shilling (KES)
Kuwait Dinar (KWD)
Mexican Peso (MXN)
New Zealand Dollar (NZD)
Norwegian Krone (NOK)
Omani Rial (OMR)
Polish Zloty (PLN)
Qatar Rial (QAR)
Romanian Leu (RON)
Russian Ruble (RUB)
Saudi Riyal (SAR)
Singapore Dollar (SGD)
South African Rand (ZAR)
Swedish Krona (SEK)
Swiss Franc (CHF)
Thai Baht (THB)
Turkish Lira (TRY)
Ugandan Shilling (UGX)
UK Sterling (GBP)
United Arab Emirates Dirham (AED)
US Dollar (USD)
In an ever increasing global world having your own currency accounts can help position your business on the international market ready to do business. Some organisations prefer paying in their local currency which could the difference between your company winning the business over a competitor.
How Can I get a Currency Account for my business?
You will need to register for an account via https://www.mayfairfx.com/register and selection Collection Account during the application.
If you would like to discuss any of the above further please:
Call – 0203 66 77 345
Email – team@mayfairfx.com