Save on Payment Gateway fees – Currency Transfers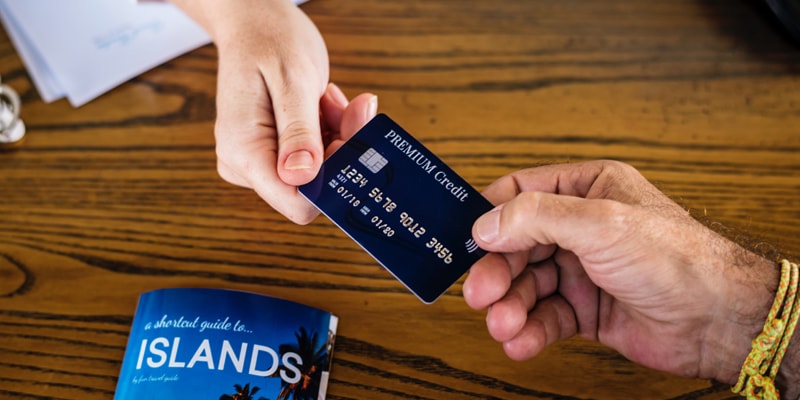 Get Better Exchange Rates when converting USD & EUR to GBP compared to Stripe
Using a Payment Gateway such as Stripe makes it very easy & convenient to accept Debit Card & Credit Card Payments from buyers of your products & services. Coupled with the advancement of easy to implement technology now means once localised businesses can commerce all over the world. This has presented opportunities to businesses to grow at a faster pace than they ever expected and increase their revenues.
Although whilst increasing revenues, the associated payment acquisition costs can have a negative effect on the bottom-line of the business.
Here at Mayfair FX we have produced a solution which helps relieve some of these costs and puts the business back in control when transacting with clients abroad.
Scenario
UK based business is selling Toys on their online Shopify store in the UK, USA, & Europe. Buyers are paying using Debit Card & Credit Card in their local currencies i.e. GBP (Great British Pounds), USD (US Dollars) and EUR (Euros) and this is carried out through the Stripe Payment Gateway. Currently the business is generating revenue of GBP £10,000, USD $30,000 and EUR €15,000 per month. Business only has a GBP, USD & EUR account with their Bank in the UK.
Problem
As the business's bank accounts are all in the UK, Stripe will only settle GBP into the UK and therefore the USD and EUR are converted into GBP at a cost of 2% at the time of conversion.
The minimum cost on converting the above balances in the month is:
GBP: £0
USD: $600
EUR: €300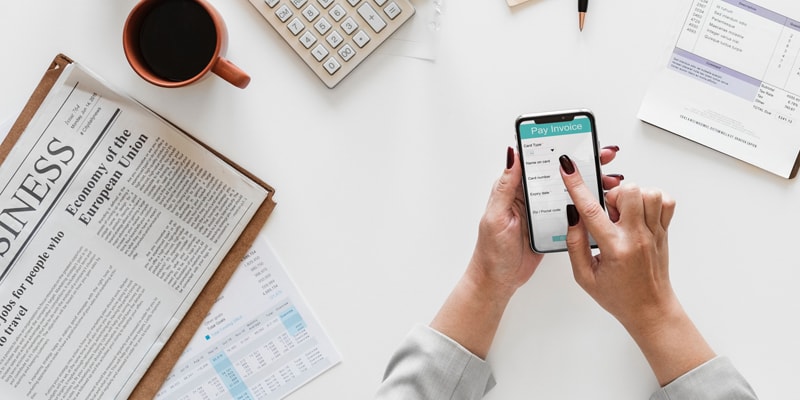 Annualised cost of converting funds if the revenue was the same every month runs into the thousand of pounds.
There is a two major issues with this, firstly the conversion costs are expensive and secondly the business cannot control the time when the conversion takes place. Therefore the business pays a lot to convert their funds and they may convert currency at unfavourable exchange rates.
Mayfair FX Solution:
Register with Mayfair FX (we are regulated by the FCA which means we need businesses to register before opening an account for them).
We provide a US based USD account and we provide a Europe based EUR Account in the business name.
The business then asks Stripe to settle received GBP into their normal bank account and then the USD & EUR into the accounts we provide.
Funds are received into the currency accounts.
Business is free to convert the funds into GBP when required and at better exchange rates.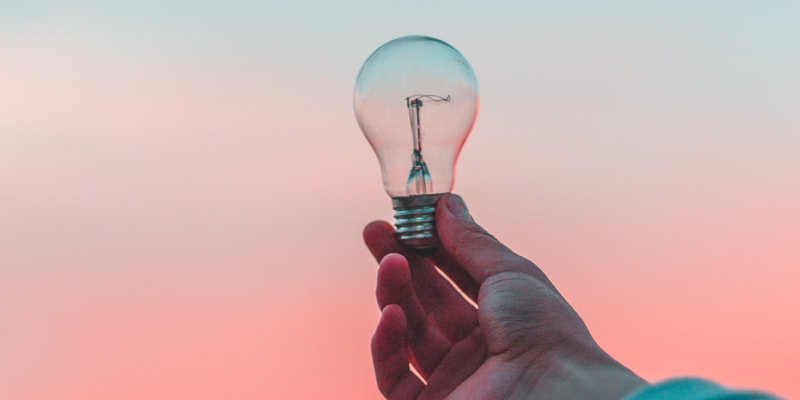 FAQs
How long does it take to open an account?
Accounts are typically approved within 24 hours
Are there any costs for the currency accounts?
Zero charges
How much will I save?
The savings will depend on the amount you need to convert but usually range from hundreds to thousands of pounds
Are you regulated?
Yes we are regulated by the FCA in the UK
How to get in touch?
Call – 0203 66 77 345
Email – team@mayfairfx.com
Website – https://www.mayfairfx.com/register