How to Send Money to Poland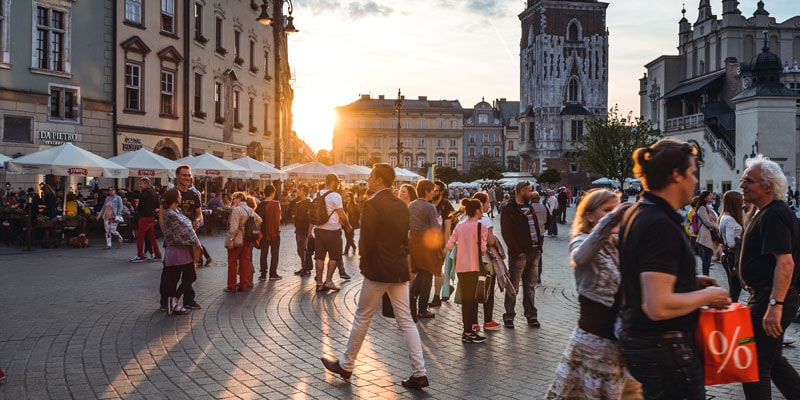 Sending money to Poland is now simple and straightforward
The eight largest country in Europe with it's long & deep history famous for its picturesque old towns and medieval architecture. It is a captivating country fast developing bridging the gap between the old and new.
It is the perfect place to explore the great outdoors, reflect on history, experience medieval times and enjoy the thriving food scene. The country is significantly important to the UK for many reasons and in Polish is now the second most widely spoken language in the UK.
How easy is it to Send Money to Poland?
It is probably the easiest it has ever been. With online and mobile app based banking sending money abroad can be done with just a few clicks and hassle-free.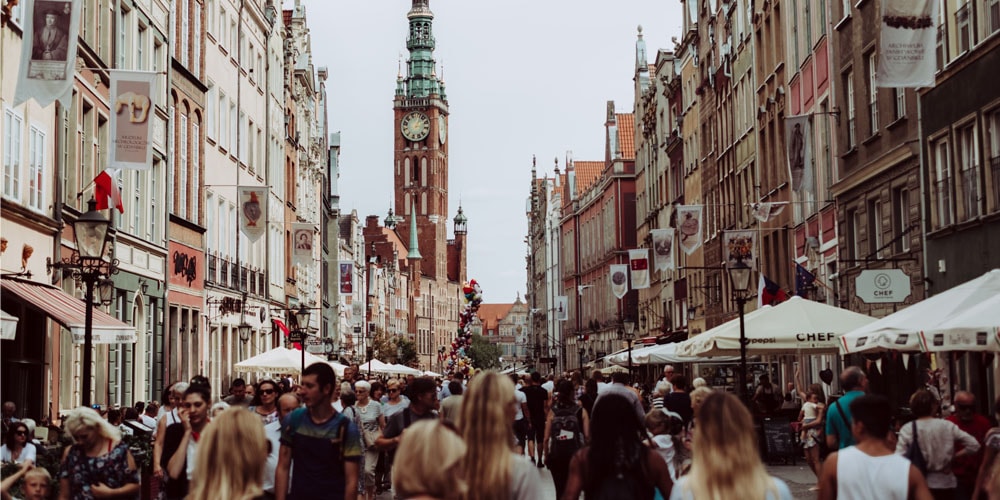 The information you need is:
Beneficiary Name
Beneficiary Address
Beneficiary Swift Code
Beneficiary IBAN

Having this information in advance will make it very easy to send money to the right person or company and will ensure the money reaches your beneficiary on time.
What are the reasons for transferring money?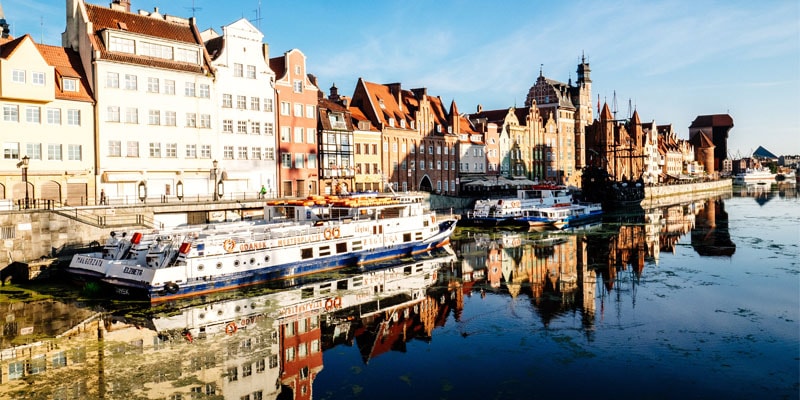 There are many reasons for sending money abroad or internationally, but the main ones are:
Sending money to Friends & Family
Paying for an International Mortgage
Transferring your monthly salary
Buying a property abroad
Moving to a new country
Pension Transfers
Why should I use Mayfair FX?
Traditionally individuals & businesses used their bank to send money abroad but have found the experience difficult and costly. Foreign Exchange Specialists like Mayfair FX are customer focused and aim to obtain the best deal because we believe customers should receive good quality service no matter how large or small the transfers are.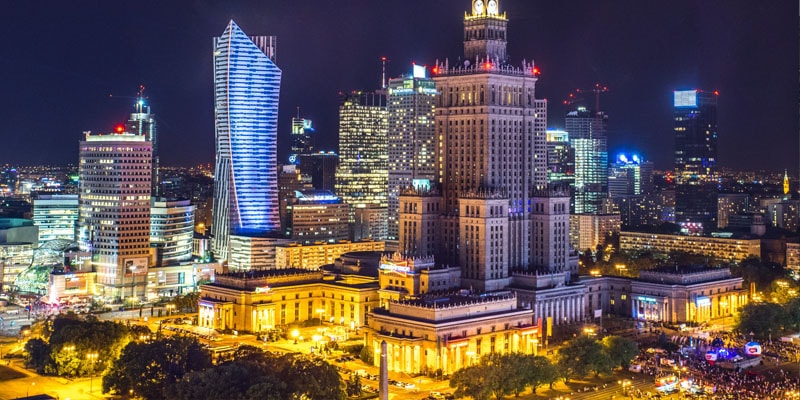 There are additional services Mayfair FX can provide such as currency rate alerts, market updates and protecting the exchange rate which are typically not offered to all customers using a Bank.
Opening an account
We understand in today's busy lives people don't have time for paper forms & sending applications through the post and therefore we have created a mobile friendly web application to get you setup very quickly (it can take less than 1 minute if you are swift).
Click here to Complete your Registration
The next steps once your account is approved:
Book a Trade/Currency Conversion Online or over the Phone with Currency Specialists
Select your beneficiary
Log on to your bank and send the required money across
Once the money hits our accounts we will make the payment to your beneficiary
Frequently Asked Questions
Most questions can be answered by visiting our FAQs on this link: https://www.mayfairfx.com/faq/
If you have any questions or queries which you cannot find the answer to our Currency Specialists are happy to help and can be reached via telephone on 0203 66 77 345 or via email team@mayfairfx.com