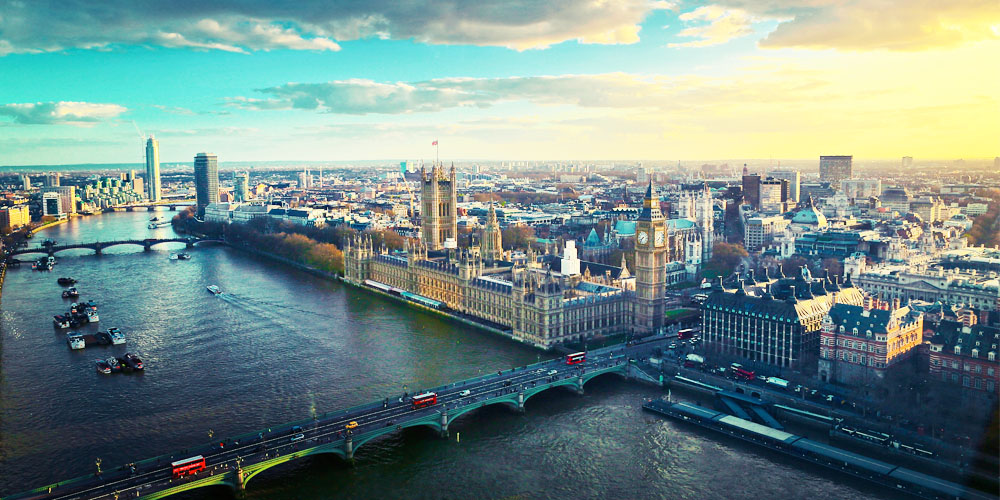 The 5 Most Popular Currencies in the UK
An overview of the Currencies used by Importers & Exporters outside of the European Union.
The latest trade statistics shows the most popular currency for UK Imports outside of the EU continues to be the US Dollar (USD) with Pound Sterling (GBP) following in a low second place. The tables are turned when it comes to UK Exports outside of the EU, with GBP being the more dominant currency followed closely by the USD.
The 5 Most Popular Currencies in the UK are as follows:
Pound Sterling (£ GBP)
USD Dollar ($ US)
Euro (€)
Canadian Dollar (CAD)
Japanese Yen (¥)
Although there are many other currencies in the world that are also used for import & export, they are relatively insignificant individually (hence they have been grouped together).
Most Popular UK Import Currencies
Most Popular UK Export Currencies
Hopefully the above gives you a quick snapshot of the most important currencies in the UK and is useful when making decisions about International Payments or Sending money abroad.
How can Mayfair FX help?
Gives you access to both Spot or Forward contracts
Charge you a small FX margin 'Spread' – save up to 3% compared to using a Bank or FX Broker
No hidden fees or charges
Online platform to check & book currency rates 24/7
Hassle-free registration
Over 212 currency pairs, including GBP to USD, GBP to EUR, GBP to CAD and GBP to JPY
How to get in touch?
Call – 0203 66 77 345
Email – team@mayfairfx.com with subject 'Import/Export'
Website – https://www.mayfairfx.com/register/
Follow our twitter hashtag #GiveBackToBusiness for more usual FX tips