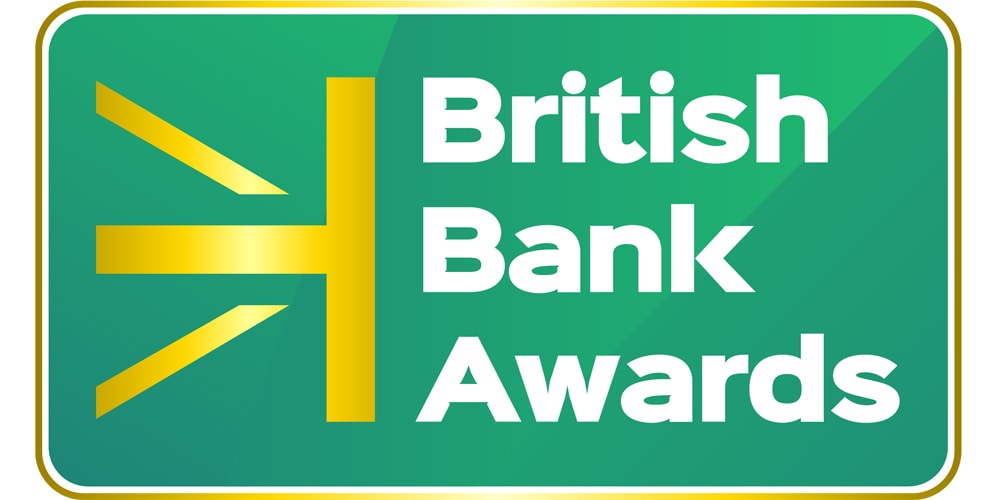 MayfairFX is nominated for Best Money Transfer Provider in the British Bank Awards
We're delighted to share the news that we've been nominated in the British Bank Awards 2018!
The British Bank Awards aim to find the best financial products, hottest innovation, and the most trusted financial brands. The British Bank Awards also help to put customers at the heart of the industry and are wholly voted-for by UK consumers.
To help us make the Finalist stage (and go on to win!) we need you to vote for us. Voting takes less than two minutes to complete, and you'll also be entered into a prize draw to win a £1,000 cash prize (terms and conditions can be found here).
Please vote for us here:


"We are honoured & privileged to be nominated for Best Money Transfer Provider amongst a strong set of industry competitors.
 Our success has always been aligned with the success of our clients, partners and providers and for this we would like to thank all in advance for voting for us.
 Your support is always welcomed, and we hope we can continue achieving excellence together."
Jessal Shah, CEO, Mayfair FX 
About the British Bank Awards
Now in their fourth year, the British Bank Awards became the most widely reported banking awards in the UK in 2017, with press including The Daily Mail, Sunday Express, The Mirror, The Spectator, Daily Record, The Memo and Bridging & Commercial among others.
With a range of categories including 'Best Current Account Provider,' 'Best Banking App' and 'Best Money Transfer Provider,' the British Bank Awards 2018 will help to better guide millions of consumers looking for the best financial services firms to do business with.
The awards are run by Smart Money People, the UK's largest consumer review platform focused on financial services. Mike Fotis, founder of Smart Money People, said: "With a more competitive financial services landscape emerging every day, we use the British Bank Awards to find and celebrate the firms that are working hard to deliver great products and services to their customers."
The winners will all be announced at an awards event on the 1st March 2018.