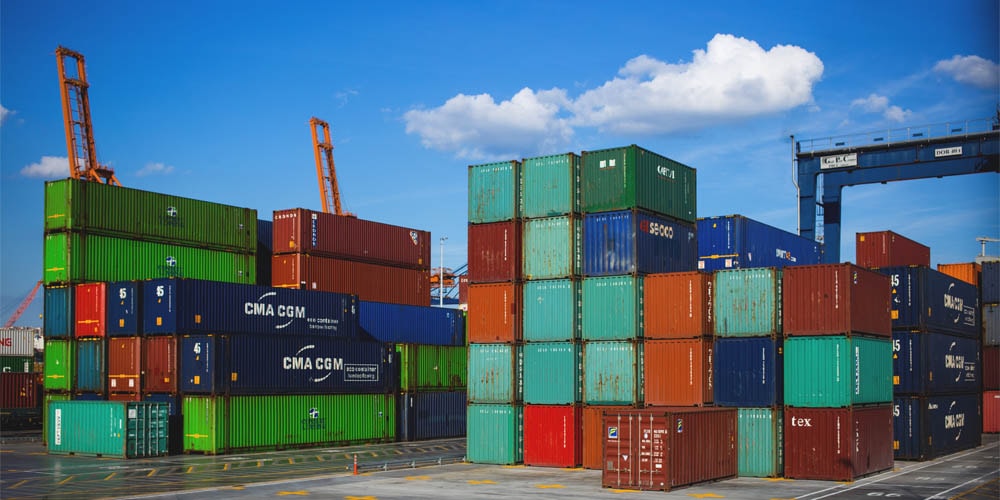 Want to increase Exports? Local Currency Pricing may be the solution…
Can your business benefit by adopting Local Currency Pricing?
With the current low exchange rate environment (in relation to GBP) businesses would naturally expect to export more goods and services as they would be cheaper to international buyers. Unfortunately this is not always the result due to some international buyers being scared away by foreign pricing e.g. GBP if the buyer was based in France. There are a variety of reasons buyers may be skeptical of foreign pricing and the main ones are: little experience dealing with exchange rates & foreign exchange risk, expensive currency transfer rates when making international payments with their bank, lack of access to alternative FX providers, and never purchased internationally.
What are the benefit to my business
Increased Export Sales of Goods & Service
Bigger margin
Improved buyer relationships
New and larger marketplaces for your company
How can my business price in Local Currency
Just as you invoice your current clients in your domestic currency you would instead quote your clients in their domestic currency instead. E.g. Rather than quoting GBP £100,00, if your client was based in USA you would quote them in USD $125,000 (Based on an exchange rate of 1.2500). Caution: The foreign exchange risk has now been transferred from the buyer to the seller so a comprehensive Foreign Exchange strategy needs to be put in place to profit variations.
How can Mayfair FX help?
Gives you access to both Spot or Forward contracts
Assist in putting in place a Foreign Exchange risk management strategy
Provide understanding of Foreign Exchange and how the markets operate
Gives you access to both Spot or Forward contracts
Market Leading Exchange Rates
No hidden fees or charges
Online platform to check & book currency rates 24/7
Hassle-free registration
How to get in touch?
Call – 0203 66 77 345
Email – team@mayfairfx.com
Website – https://www.mayfairfx.com/register/