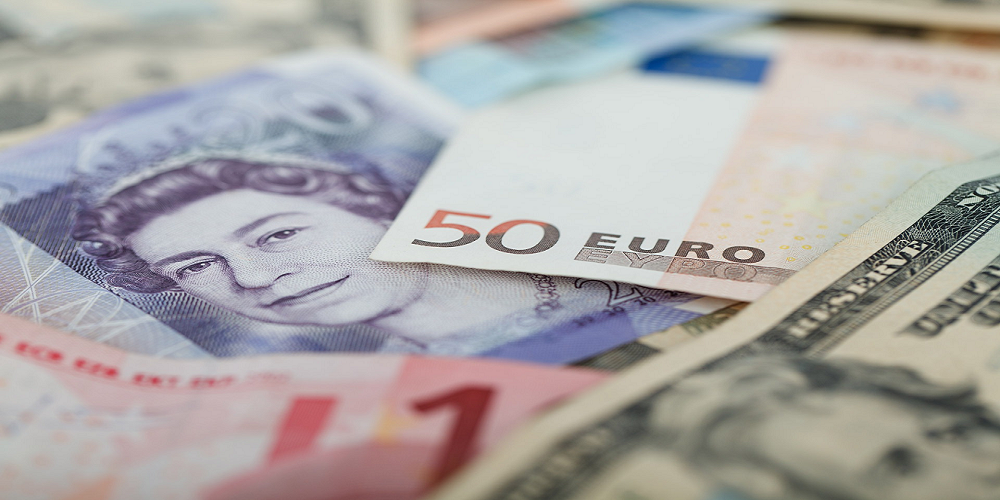 How to get the best exchange rates?
10 tips to get the best exchange rates before making your next International Payment or Currency Transfer
When making an International Payment or Currency Transfer it can be difficult to know whether you are receiving the best deal. It can be quite confusing with the numerous Banks, Currency Dealers, FX Brokers and other Foreign Exchange Providers to work out who will give you the best exchange rate and are the best solution for you.
We suggest the following tips before choosing a Foreign Exchange company to work with:
Make sure they are Regulated e.g FCA (Financial Conduct Authority) in the UK
Ensure they hold funds in Segregated Client Accounts
Check they are a Legitimate Company e.g. use Companies House, website etc
Do they charge a Commission? How much is it?
Do they charge a Payment charge? How much is it? Are the funds sent via Swift or Bank Transfer?
What is the FX Margin or 'Spread'?
Find out the Time taken for the payment to reach your beneficiary
Is there a Currency Converter or Money Converter you can use to check the best exchange rate they will offer you?
When booking the money transfer do they show or tell you the Mid-market rate / Interbank rate?
Just as Personal Banking or Business Banking do they provide you immediate payment & trade Confirmation via email?
Steering your way around the Foreign Exchange market can be a complicated and daunting task but the above checks will hopefully make it a smoother experience. Always remember to Check, Double Check and Triple Check if you are ever unsure because once a Foreign Exchange transfer is booked there is very little chance of cancelling or backing out of it.
If you or your company needs assistance finding the best solution, please do not hesitate to contact us.
Follow our twitter hashtag #GiveBackToBusiness for more usual FX tips