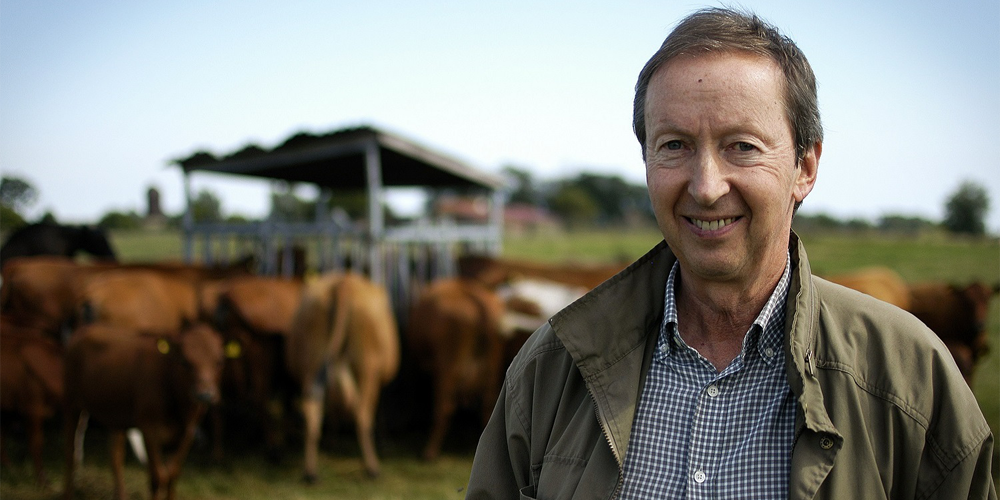 Have you hedged your Basic Payment Scheme (BPS) grant?
Don't let currency fluctuations affect your EU subsidy payment         
Being the largest grant offered by the European Union (EU), the Basic Payment Scheme (BPS) [formerly known as the Formerly Single Farm Payment (SFP)] is hugely important to farmers. Although the grant is received between December 2015 – June 2016 the important decisions need to be made prior. One of the biggest choices farmers have is whether to receive the funds in GBP or EUR. The effect of this can make thousands of pounds difference due to currency fluctuations.
Receiving BPS in Pounds (GBP)
Farmers are unable to control the rate at which the BPS converts the EUR to GBP leaving to uncertainty in the GBP figure received. The rate given here is usually an average of the ECB rates in September 2015.
Receiving BPS in Euros (EUR)
Farmers are able to choose whether to mitigate the currency fluctuation by booking a Forward contract or can convert when comfortable in doing so using a Spot contract.
The below graph shows through-out the year you would receive less Pounds for every single Euro. If you had hedged using a forward contract at the beginning of the year you could have achieved a higher rate.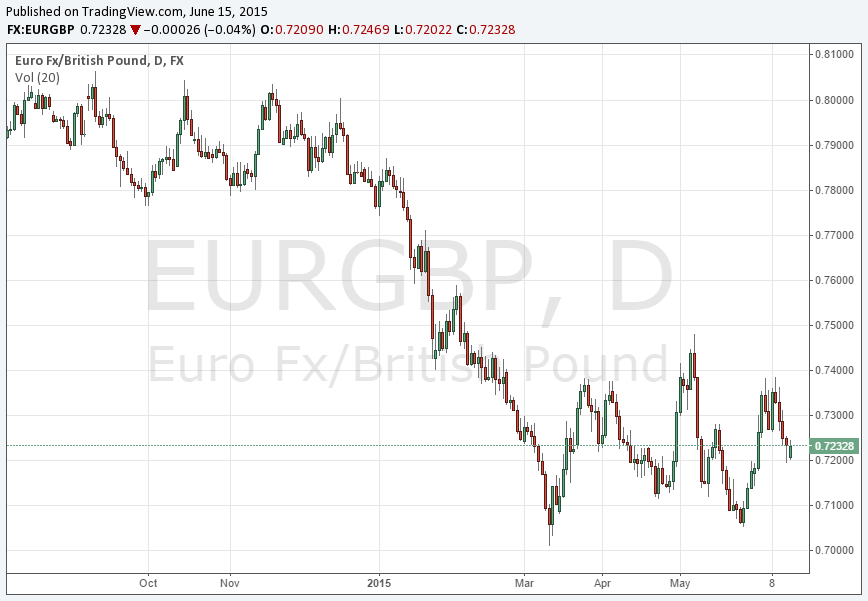 How can Mayfair FX help?               
Gives you access to both Spot or Forward contracts
Charge you a small FX margin 'Spread' – save up to 3% compared to using a Bank or FX Broker
No hidden fees or charges
Online platform to check & book EURGBP rates 24/7
Hassle-free registration
How to get in touch?
Call – 0203 66 77 345
Email – team@mayfairfx.com with subject 'BPS'
Website – https://www.mayfairfx.com/register/
Other useful guides for BPS:
National Farmers Union (NFU) – http://www.nfuonline.com/business/basic-payment-scheme-bps/
Rural Payment Agency (RPA) / Department for Environment, Food & Rural Affairs (DEFRA) – https://www.gov.uk/government/collections/basic-payment-scheme