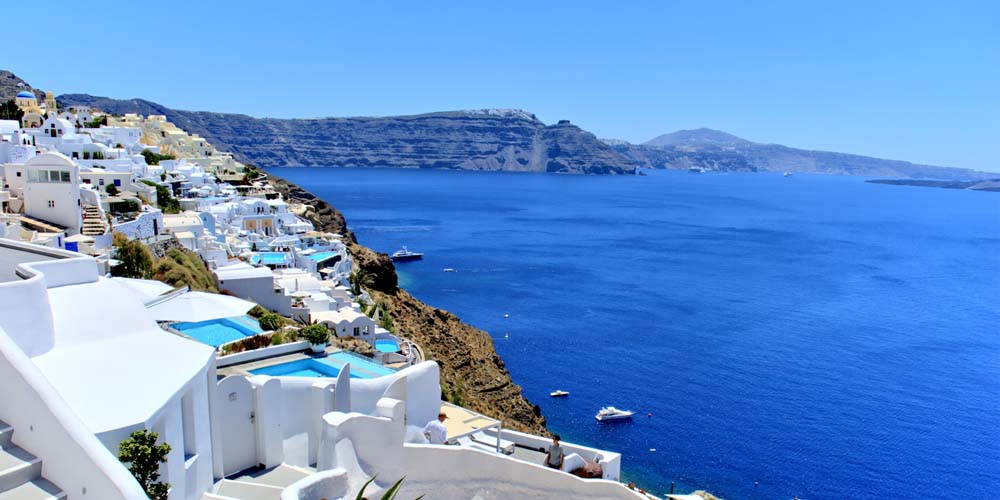 Buying a Property Abroad
Obtaining the best exchange rate when buying a property abroad can make the biggest difference
Buying a Property Abroad is one of the biggest financial transactions you may make in your life and hence it puts in on par with buying your home or car. For this reason, obtaining the best foreign exchange rate can make all the difference. The example in the table below outlines just how big a difference it can make:
Example: The villa in Spain the client is looking to buy is listed at €350,000
Provider
Mid-Market
Client Rate
Sterling Cost
Typical Bank
1.4000
1.3580
£257,731.96
Mayfair FX
1.4000
1.3860
£252,525.25
Saving using Mayfair FX
£5,206.71
We suggest the following tips before making your International Payment for your property abroad:
Compare the Price you are offered?
Check if you are charged a Payment Fee?
Find out the Time taken for the payment to be made
How can Mayfair FX help?
Gives you access to both Spot or Forward contracts
Charge you a small FX margin 'Spread' – save up to 3% compared to using a Bank or FX Broker
No hidden fees or charges
Online platform to check & book currency rates 24/7
Hassle-free registration
How to get in touch?
Call – 0203 66 77 345
Email – team@mayfairfx.com with subject 'Buy a property abroad'
Website – https://www.mayfairfx.com/register/